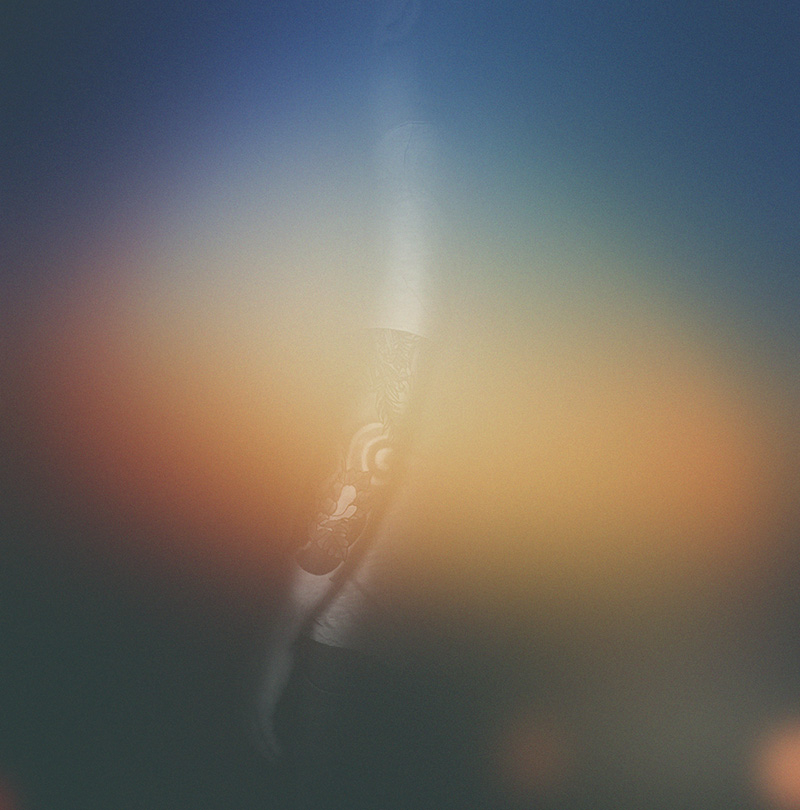 Cristiano Rinaldi is a creative image maker focused on Digital art, 3D illustration and Concept Art. His work encompasses a large range of field creation, design, CGI retouch and art direction. 
He devoted himself entirely to still image, to satisfy his taste for detail and composition. He blend a strong personal touch combined with versatility to achieve unique results.
He has worked with a wide range of international clients such as THE MILL, M&C SAATCHI, TBWA, Y&R, BMW, ESQUIRE, MERCEDES-BENZ, ADIDAS, MICROSOFT, CONDÈ NAST, WIRED, SKY, GQ, FOCUS MAGAZINE, UNICREDIT, UNIPOL, FERRERO, NIKE, CARREFOUR, JOHNSONS & JOHNSONS, GILLETTE, SAMSUNG, COLGATE, GATORADE, ELMEX, COMPEED, AXA-MPS, GAZZETTA DELLO SPORT, GENERAL MOTORS, ACUVUE, RENAULT, PERONI, FORD, JAGUAR
Keynote: Adobe Creative Days, CreativeProShow.
Awards: CGSociety, 3D Total, Digital Art Served, Behance Gallery.